Posted on 15/07/2020 by Boe Leung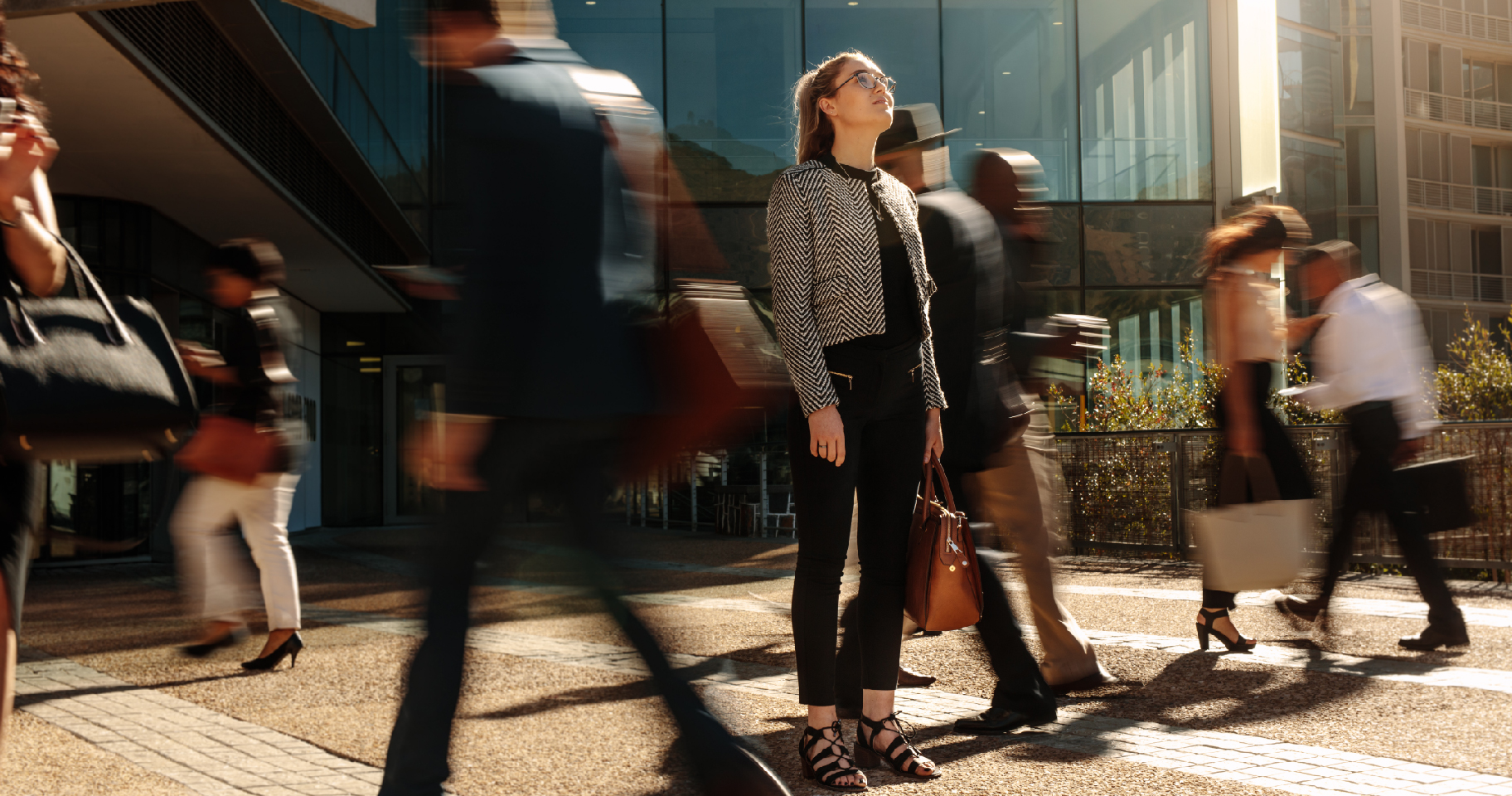 With so many talented candidates in the market right now and fewer opportunities to go around, clients are spoiled for choice and this can make it increasingly difficult for candidates to stand out from the crowd and get in front of the key people they need to in order to secure their next role.
Here are some very simple but critical steps you can take to give yourself the best chance of landing an interview!
Network. Get out there and meet with people, whether it be old colleagues, business connections, friends of friends or recruiters. And if that's not possible, pick up the phone or connect virtually. Ensure you are making considered and relevant connections and beware of the frequency so as not to make others feel you are pestering them.
Online Presence. Have a great (and appropriate) profile picture on all your social media profiles, on LinkedIn change your status to 'open to opportunities' (either publicly or privately depending on your circumstances) and ensure your contact information is clear and available.
Be genuine. Having genuine and honest conversations with everyone you speak to will not only help to manage expectations on both sides, but hopefully accelerate the help others can offer you. It is also always good to remember that even if you feel you might not need someone's help now, you may well do in the future so never dismiss anyone and never burn bridges – think long!
Explore. Be willing to explore conversations and opportunities even if they don't tick all your boxes. Definitely know what your deal-breakers are but try to remain flexible and look at every opportunity holistically. First interviews will always tell you a lot more about a job than the official job description will so if you get the chance for an initial meet, go for it.
Be ready. Ensure your CV is perfect so that it can be sent out immediately. Speed is everything in any market and you don't want to be left behind simply because you need a day or two to update your CV. Connect with your recruitment consultant for both advice on your CV as well as a sense check on the market and the latest opportunities.
For help or advice on any of the above, feel free to reach out to me at bl@charlottefrank.com for a private consultation.
Boe focuses on hiring for the Banking & Financial Services and Legal sector. With several years' experience in both HR and L&D, Boe is a knowledgeable and passionate consultant. She enjoys nothing more than meeting people from a variety of different backgrounds and cultures and is able to understand both her client's and candidate's needs to ensure the perfect match is made.