Posted on 15/07/2021 by Charlotte Frank
Charlotte Frank, the leading specialist consultancy for business support, secretarial and administrative recruitment, is delighted to announce the appointment of Zara Balfour as Director. Zara heads up our Legal division as well as partnering with Tanya Knott to cover our core Financial Services business. She covers positions across all levels, including hybrid roles and C-Suite.

Zara brings with her more than 11 years experience in Human Resources and Administration across internal and agency positions with exposure to Financial, Legal and Professional Services. Zara is currently based in Hong Kong, where she has lived and worked for the last 8.5 and previously in Sydney, where she focused on Secretarial and Administration hires for over 3 years. Zara has recruited for both HR and Administration roles across APAC, Europe and America.
Zara's experience, high energy and passion make her the perfect partner for any client or candidate and we are delighted to welcome her to our CF Family. ​
​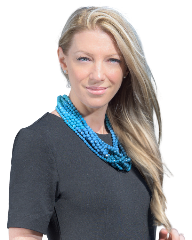 Helen Corke, Co-Founder and CEO

"Zara brings a wealth of experience with her having recruited for both senior HR and Administration for many years and she shares my same love and respect for all the selfless admin professionals we are so proud to represent. I'm delighted to have Zara join the business and I'm truly excited about the growth and shared vision we're committed to building together." Helen Corke, Co-Founder and CEO


​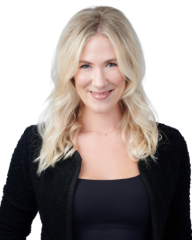 ​
Zara Balfour, Director
"Helen has built a remarkable business and reputation in Asia, one which I'm so proud to now be a part of. Joining a company that has regional scope, a clear vision for the future and such a solid foundation was just too good to say no to. I am so happy to be in a team that aligns with my own personal and professional core values. I look forward to working alongside Helen and the team as we build out the business in the coming years together" Zara Balfour, Director
​Get in touch with Zara Balfour at zb@charlottefrank.com