Posted on 23/05/2017 by Helen Corke
Charlotte Frank, the leading specialist consultancy for business support, secretarial and administrative recruitment, is delighted to announce the appointment of Fleur Daniell as Director, Asia Pacific, to head up their Singapore office and support the growth of the business across the region. Charlotte Frank opened their Singapore office in 2015, expanding their personalised service providing high level consultancy and support to clients and candidates.
Fleur brings more than 12 years' business support and secretarial recruitment experience from the Asia Pacific and London markets to the Charlotte Frank team. Having joined from a leading global commercial real estate firm, where she held an APAC Senior Talent Acquisition Manager role, her areas of expertise include Talent Acquisition, Employee Value Proposition, Regional Recruitment Projects and Global Mobility. Fleur has a deep understanding and hands-on experience of the region, having worked extensively across Asia Pacific.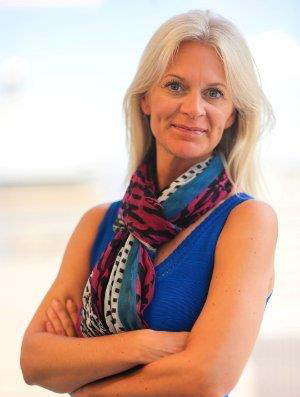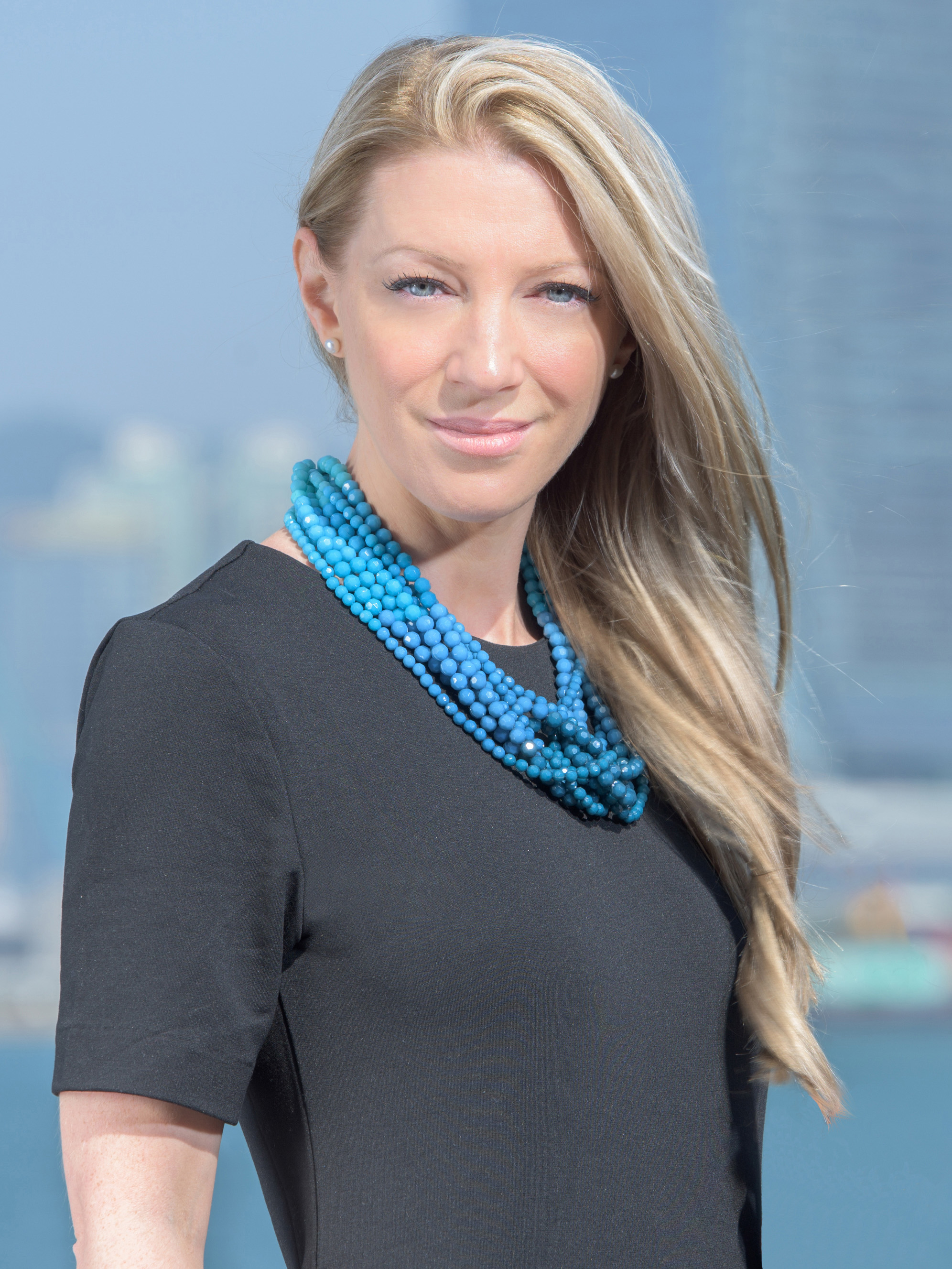 Fleur Daniell - Director, Asia Pacific Helen Corke - Managing Director, Asia Pacific
"I'm delighted to have joined the Charlotte Frank team at such a pivotal time in the expansion of the business. Working alongside Helen Corke, Managing Director APAC, building the brand regionally is extremely exciting. With our shared core values and vision, I very much look forward to being a part of the growth of the Charlotte Frank business." Fleur Daniell, Director, Asia Pacific
"The Singapore market remains a key focus for Charlotte Frank and many of our clients, so we're thrilled to have Fleur heading up our Singapore office. Fleur will be supporting me to build out the business further, whilst ensuring we are matching the high level of service we are so well known for in Hong Kong." Helen Corke, Founder and Managing Director, Asia Pacific
Charlotte Frank is an award-winning consultancy specialising in the training and recruitment of business support, secretarial and administrative professionals, across all industries. Headquartered in Hong Kong, the business has grown significantly since it was founded by Helen Corke in 2012, where their bespoke, consultative approach has established their reputation as the leading specialist consultancy for support staff.
To get in touch with Fleur Daniell, contact her at fd@charlottefrank.com or call our Singapore office on +65 6513 1210.
For more information on Charlotte Frank, please contact Emily Pearson, Marketing & Communications Executive, on ep@charlottefrank.com or visit www.charlottefrank.com. Charlotte Frank is part of the Elliott Scott Group.​